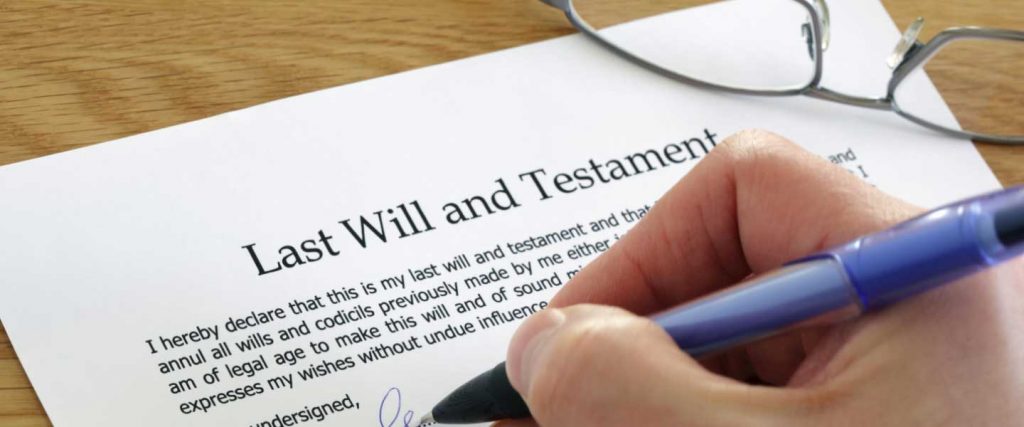 A practice note issued by the Law Society regarding file retention of Wills and probate states that an original Will should be stored until after the death of the client, or until it can be returned to the client.
Some firms keep Wills indefinitely, while others have a policy of holding the original Will for fifty years from the date of its creation.
There is no absolute rule, but caution should be exercised when considering Will storage, even if you believe or know that a later Will has been made, especially as challenges to wills (particularly if there are unequal gifts to children) often arise many years after the original advice was given.
These storage requirements alone, in addition to other document compliance requirements, make the scanning of stored Wills advisable.
We have developed a system for the scanning of original Wills, Codicils and Powers of Attorney using non-invasive methods after we were approached by Slater & Gordon who had identified an issue whereby potential probate clients could be 'poached' during the time taken to retrieve Wills from off-site storage. 
A trial project was so successful that it was immediately expanded to encompass all the Wills held by the company – over 120,000 Wills.
Slater & Gordon have subsequently realised a number of benefits:
The ability to view a Clients' Will on demand has allowed the probate department to quickly answer questions or start the probate process immediately, leading to better customer service, client retention and increased revenue.
The authenticity of the scanned Will can be guaranteed through the application of a digital signature and RFC 3161 timestamp which can verify that the document has not been tampered with since its creation.
As general correspondence can be scanned and removed from the Will packet, a reduction in storage costs can been seen due to more efficient use of space.
Document retrieval costs have been reduced as original Wills are only requested when absolutely necessary.
The scanned Wills form an invaluable backup in the event of the accidental loss of, or damage to, the original hard copy, thus enhancing data security and addressing document compliance issues.
If you're interested in hearing more about this service please do not hesitate to contact us